I loved this book so much I am going to re-read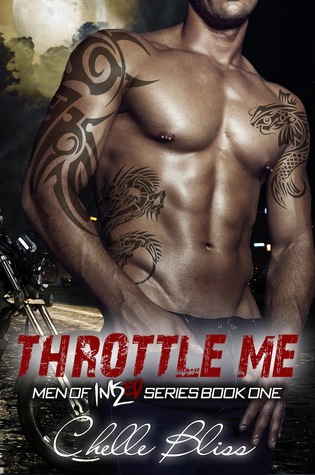 Throttle Me
by
Chelle Bliss
My rating:
5 of 5 stars
Awesome read I need more OMG Please
I loved this book so much that I had to let the Chelle Bliss know that this book rocked! I was so in love with the cover that I couldn't wait to read it
This story was most certainly hot and funny and did I mention HOT LOL City was/is super hot. Can't wait to read more from this series.
View all my reviews